The Possibilities Fund for CLL is a 501c3 foundation at SC Oncology, SCOA Cares and
serves the Midlands in South Carolina.
SHOW YOUR SUPPORT FOR THE POSSIBILITIES FUND – ORANGE IS THE COLOR FOR LEUKEMIA
The endeavors of this Special Fund bridge the final gap between those affected and the Cures that medicine has developed.
With your help we hope to save countless lives.  Please take a moment to share our information with others to help spread the word and increase awareness.
Lives depend on it!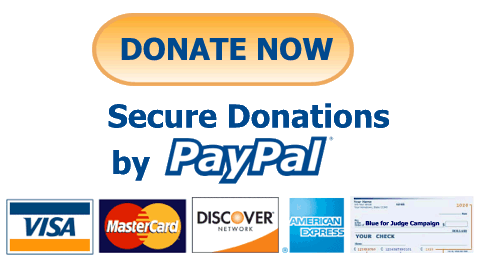 OR complete this OFFLINE DONATION FORM and mail your donation to:
SCOA Cares, Inc.
Meredith Anderson / Possibilities Fund
166 Stoneridge Drive
Columbia, SC 29210
Check memo line: Possibilities Fund 
"Benefiting the Possibilities Fund at SCOA Cares Foundation at SC Oncology"
You may also complete the form below to send us a message: